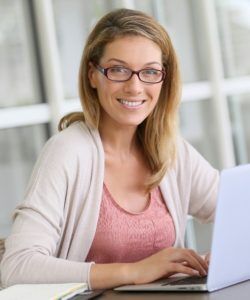 Hi,
I am Gloria, creator of Curves N More.
Though We Covet Curves … We Crave For More, Much More.
Anyways, this blog is from my journey in life to have a fuller bust and bums and hence a Curvier me. I Blossomed late and hence went through my share of neglects, rejects, and depressions. But here is the new me… fuller & curvier but yet the journey continues…… for more – much more.
This blog will provide you necessary guidance about becoming a curvier you as well as some advice that goes beyond just curves but rather to a more complete portrayal of us women including advice on nutrition, personal hygiene, and few products for the same.
As far as breast enlargement and buttock enhancement are concerned there is a lot of advice on various aspects of the same including expert tips & techniques, exercises, home remedies and my personal best and recommended enlargement products available in the market including my personal usage review on the best ones.
For any query, you can write to me at gloria.richard@curvesnmore.com
Gloria Richard is a professional Beauty & Fitness consultant and an avid Nutritionist. She has helped women find their lost Figure, Curves, Confidence and Health with her vital advice on Health, Nutrition, Right Supplements, and Workouts.